Installation of New Equipment        
As a customer, spending enough time on making a market research to find the best heating or air conditioning appliance is very indispensable. That way, you can lower your risk to have an inefficient and unreliable choice. Even though you take advantage of the trusted brand in the market, it will eventually need ducted heating repair or replacement. When looking for a company that provides replacement services, identify whether it has a quality new equipment installation. With that, you will make a purchase that last within a long time.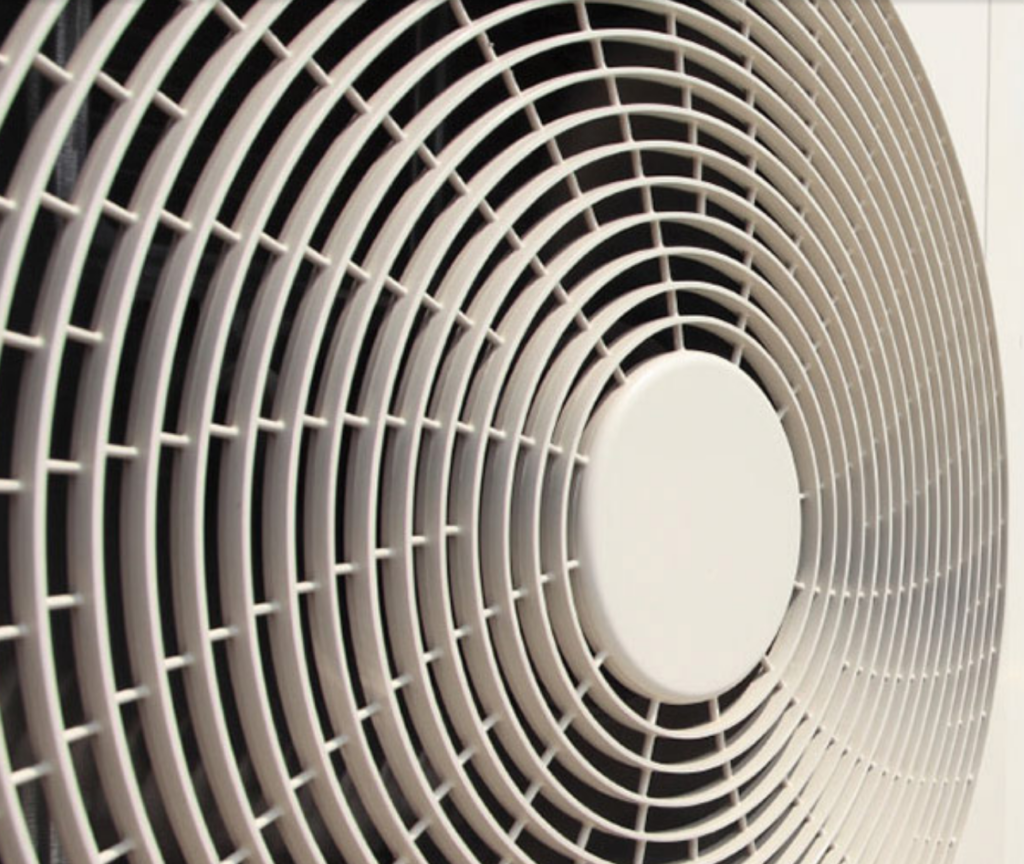 Refurbishment of Existing Equipment
Working with one of the most awesome HVAC Companies, reduced cost, minimal equipment downtime, and minimal disruption are guaranteed. Instead of replacement services, refurbishment of existing equipment is better. You will not only receive quality services but also gain a huge saving.
So now let's take a brief look at the types of air-conditioning.
Types of Air-conditioning
Central Air Conditioner and Heat Pumps – These are especially designed to cool your entire home or commercial office. Central air conditioner has a large compressor unit that drives the process. When it comes to the heat pumps, they are used for heating.
Room Air Conditioners ­– These are used for mounting through walls or in windows. They are sized in order to cool a single room. Unlike central systems, they are cost-effective. In addition, they are more energy efficient and functional than the latter.
Evaporative Coolers – Also known as swamp coolers, evaporative coolers are a practical and excellent alternative in dry areas. Like other air conditioners, it can provide a holistic cooling performance.
Maintenance
Whether you have a hectic schedule or enough knowledge, let a qualified and professional HVAC provider handle all your maintenance needs. It has well-equipped people who can make your heating and cooling appliance sturdy and long-lasting. It uses state-of-the-art resources that can result to hassle-free services.
Air Conditioning Services
Air conditioning (AC) is a type of technology that alters air properties into a favorable and comfortable condition. It is however important in our day-to-day lives; as without it, the quality of life can be greatly reduced. Nowadays, AC units have become very common and crucial in households. It is useful in all climates, and typically, the units need to be serviced and maintained to ensure they remain in a working position at all times.
Essentiality of AC
Efficiency
Based on research, air conditioning has been shown to improve a person's efficiency. When working in a normal temperature, there are limits to the output of quality work; but when the situation is improved, efficiency becomes increased. A person is then able to work faster, therefore being more productive.
Good Health
Places where air conditioning units are installed have filtered and cleaner air supply. There are a number of particles and dust that are present naturally in the air, which can pose a harm to the human health. The unit handles this quite diligently. There are AC units designed to filter different types of microorganisms, smoke, bacteria and so on. This simply means it can preserve and add value to life and prevent diseases.
Low Noise
Areas without AC, people mostly use fans. Fans can be quite noisy and they can disrupt the ideal working atmosphere; which makes air conditioning more preferable than fans. In places with air conditioning, doors and windows are required to be closed and thus the noise from the outside is minimized. The AC unit is not noisy, too, therefore, work or sleep cannot be unnecessarily interrupted.
There are a lot of advantages of having a good air conditioner. You, however, make sure it stays in the right working conditions at all times. Getting access to quality services can bring about satisfaction. Some of the services that are provided at Smoel Air include:
Gas logs
Electronic thermostats
Installation of carbon monoxide detectors
Air cleaning
Hot water boilers for residential places
Refrigeration equipment
Cooling at low temperature
Water heaters
Filtration and high efficiency systems
Maintenance of heat exchanger
Detection of Freon leak
Analysis of energy survey
Duct cleaning
Smoel is one of the best air conditioning service providers in Melbourne. We hire only highly qualified personnel at all times so as to guarantee the quality of the work provided. Our services are based on effectiveness and efficiency. We offer system installations and maintenance. A professional from us will always check your controls and thermostats during the maintenance times. The fans bearing lubrications will also be checked; only professionals can be able to carry out such tasks efficiently.
Accessing the best general air conditioning services is important in prolonging the life of your unit. Always look out for the best qualified professionals that can handle the entire unit without much fuss.