Building your ideal house is a dream come true. However, as fun and exciting as it sounds, it can be a lot of work with a lot of planning and things can definitely go wrong. It is true that focusing entirely on the aesthetics of the house is something people do which is why they often end up missing out on the more important details of the house out of which electrics is one. It can be a huge nuisance to have to go all the way to the other room to charge your phone just because you forgot putting a switchboard near the couch in the living room while the house was building.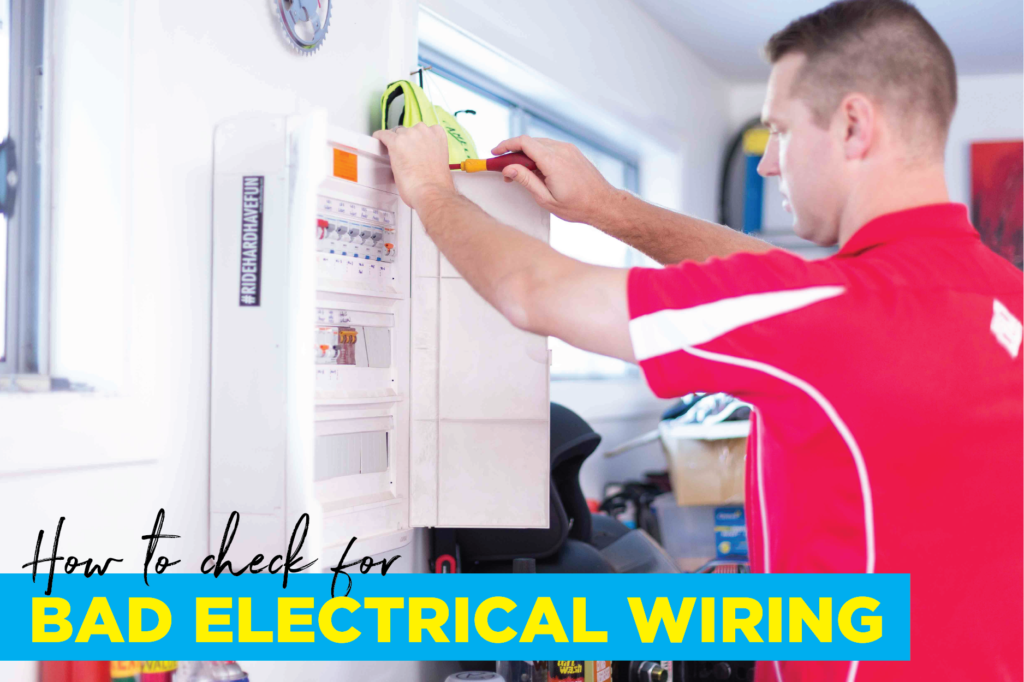 As we are successful air conditioning Business, we would say electrics need special attention and planning since we are surrounded by electrical devices, appliances, and lights entirely. Before you start building up your house, you must keep a separate check on the electrics for the house. Set a separate budget before you end up spending too much on the rest of the construction. Plan for a perfect electric system with your electrician as soon as you can. 
But before you do that, here are some things that you must know about electrics when you build a new house:
1. Control Panels
Control panels mean a great deal because you definitely need a lighting, heating/cooling, and home security system installed in your new house. If you are already aware of how upgraded the technology will be that you plan on using in your house, you will need the perfect control panels and where you can put them where it is much easier to access them.
2. The Switches 
The light switches can matter a lot in terms of the aesthetics of the house as well as your convenience. It is no longer a very great idea to enter a room and desperately hit every button in the switchboard until you find the right light switch you were looking for. There are not only custom switches available that you can design according to your house aesthetics but you can also find the ones that already have personalized images on them so you do not waste time trying to switch the right one.
3. Automated Lighting 
This is the best lighting system you can get in your new house. Forget flicking the right light switch. All it takes is for the sensors to detect your presence in the room and the room lights up itself. Consider automate lighting if it fits your budget. It is totally worth getting.
4. Avoid Useless Lighting
Just for the sake of aesthetics, do not waste money, material and complicated wiring systems on the lights that will serve no purpose except for very big numbers on your electricity bill. There was a time when lights for aesthetics was a thing but unless you plan on opening a hotel in your house, it is useless to place light bulbs around the house that will not light anything up. It is more convenient to get lights where they can work properly. 
5. Custom Lights
You can custom design your lights and switches. Imagine having to only put the USB charging ports into the wall switches and needing no charger to plug in, in order to charge your phones. It is very fancy yet feasible to have in your house.
6. Wiring Systems
Know what type of wiring system you need in your house. You can totally use the one that helps with the aesthetics such as concealed conduit wiring. This wiring system would be placed behind the walls before they are sealed which means you will not have to deal with wires all around the house messing with the aesthetics. 
You can get your electrician to plan it all out ahead of time and see what suits your new house best.