Installation of New Equipment        
As a customer, spending enough time on making a market research to find the best heating or air conditioning appliance is very indispensable. That way, you can lower your risk to have an inefficient and unreliable choice. Even though you take advantage of the trusted brand in the market, it will eventually need professional ducted heating repair or replacement. When looking for a company that provides replacement services, identify whether it has a quality new equipment installation. With that, you will make a purchase that last within a long time.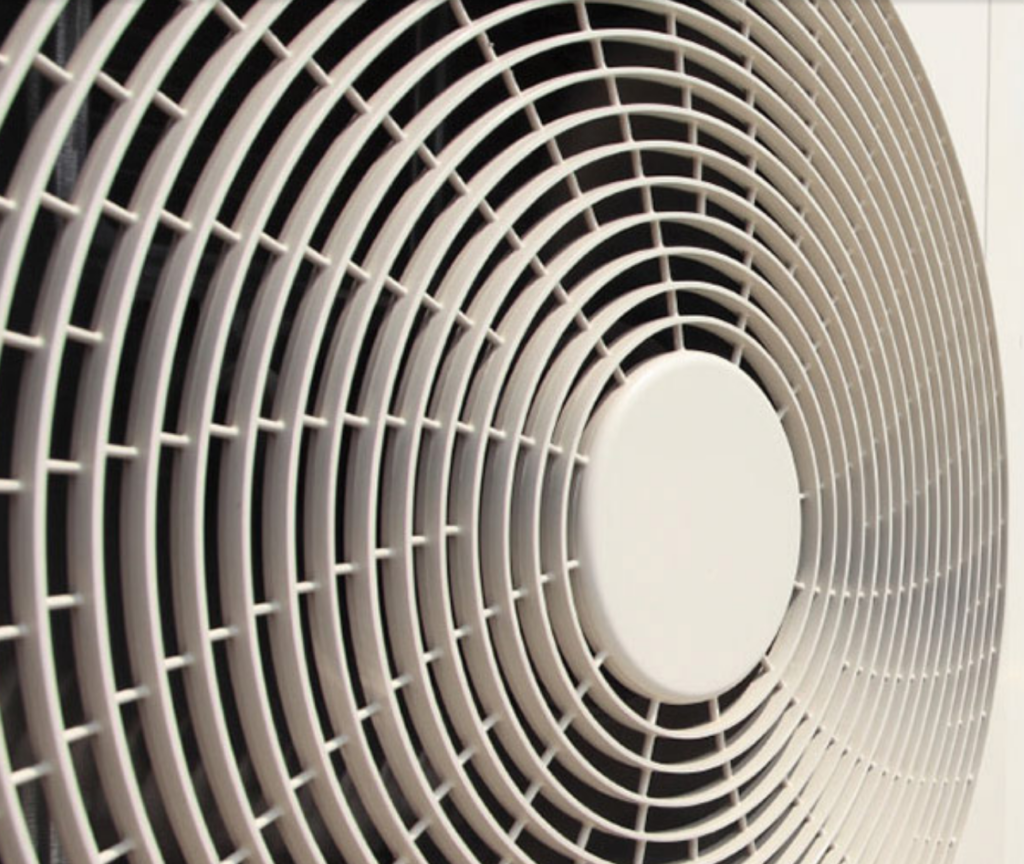 Refurbishment of Existing Equipment
Working with one of the most awesome HVAC Companies, reduced cost, minimal equipment downtime, and minimal disruption are guaranteed. Instead of replacement services, refurbishment of existing equipment is better. You will not only receive quality services but also gain a huge saving.
So now let's take a brief look at the types of air-conditioning.
Types of Air-conditioning
Central Air Conditioner and Heat Pumps – These are especially designed to cool your entire home or commercial office. Central air conditioner has a large compressor unit that drives the process. When it comes to the heat pumps, they are used for heating.
Room Air Conditioners ­– These are used for mounting through walls or in windows. They are sized in order to cool a single room. Unlike central systems, they are cost-effective. In addition, they are more energy efficient and functional than the latter.
Evaporative Coolers – Also known as swamp coolers, evaporative coolers are a practical and excellent alternative in dry areas. Like other air conditioners, it can provide a holistic cooling performance.
Maintenance
Whether you have a hectic schedule or enough knowledge, let a qualified and professional HVAC provider handle all your maintenance needs. It has well-equipped people who can make your heating and cooling appliance sturdy and long-lasting. It uses state-of-the-art resources that can result to hassle-free services.