A stump is often a wooden or concrete component that is usually added to the foundations of a house. Stumps are generally pieces of wood which hold the foundation up and prevent the house from collapsing. Sometimes, stumps break and can lead to a wide range of damage to the house mainframe. Once this happens, a specialist is needed to be called in to ensure that the house remains strong and whole without getting weakened.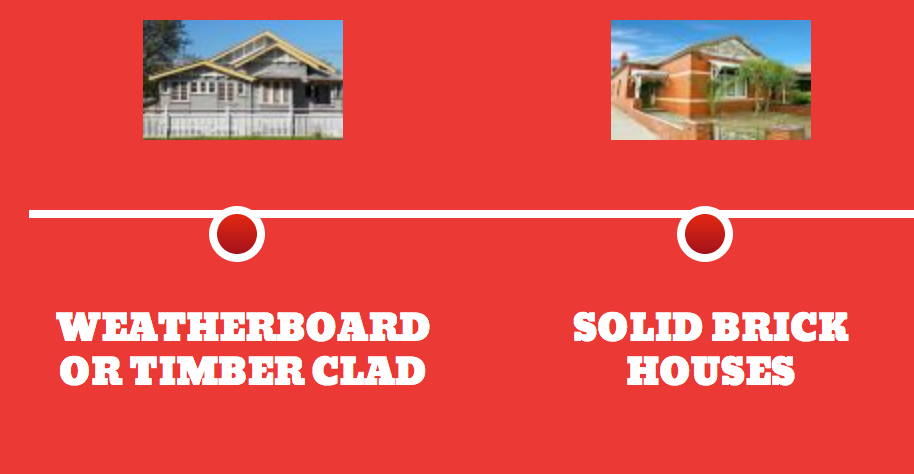 House restumping means the replacement of the stumps used in a house subfloor as a result of many different reasons which may include settling resulting from soil movement over time as well as rotting caused by termite damage or excessive moisture. Home owners usually make use of the re-stumping process as a chance to also raise their property. Among the most common reasons for raising the house in recent times is to avoid the likelihood of the house being affected by flood. In such cases, house raising may be seen as a precautionary measure to protect the property against the damages that may be experienced in flood prone locations.
When precisely does a house need re-stumping?
There are various warning signs you can watch out for. This may include cracks on the interior surfaces, bumpy or bowed floors, cracks on bricks, windows as well as doors which do not open and close properly. Note that this kind of conditions may or may not be noticed in a house and will depend significantly on the soil condition that the house is built on is made.
Re-stumping can be carried out either partially or totally – the whole stumps in the building may be replaced. In some cases, stumps which may appear to be in an excellent condition may have flaws that are not obvious upon initial assessment. In such situations, the home may have to be raised afresh. Reliable concrete stumps installed by a specialist company will typically examine the situation of the stumps and will dig the soil to inspect and scratch the stumps. Wooden stumps which need to be changed often give signs readily when scratched. Among the sign that wooden stumps need to be changed is high water marks which reveals that moisture has penetrated the stump.
After evaluating the situation of the wooden stumps and finding out if the home owners need home raising, and acquiring the necessary permits, the house is lifted gradually by using a jack. The building contractor will now change stumps which are no longer considered to be in good shape for the house while the ones that are deemed fit for use will be packed to aid much better deal with the soil settling. In this kind of scenarios, the occupants of the home might most likely to relocate to another place temporarily until all the related works are completed.
House raising is often taken into consideration to be a major investment decision made towards a property. Although it definitely can enhance structural credibility and boost a property's worth, when executed in the wrong way, it can possibly result in serious consequences. In other to avoid this, it is essential and advisable to seek the service of a renovator with comprehensive know-how and with practical experience in this specific field.